Shaft Alignment Training
Shaft Alignment Training
Description
In this session, our expert trainers will teach faster and more efficient shaft alignment methods. The curriculum covers all aspects of the alignment process, such as pre-alignment steps, couplings, various alignment tools (both dials and lasers), thermal growth, shims, and more! Our shaft alignment trainers are also prepared, with their years of experience and knowledge, to answer your specific shaft alignment questions. To truly learn practical and accurate shaft alignment methods, you need to implement what you've learned, which is why this class includes significant hands-on training time.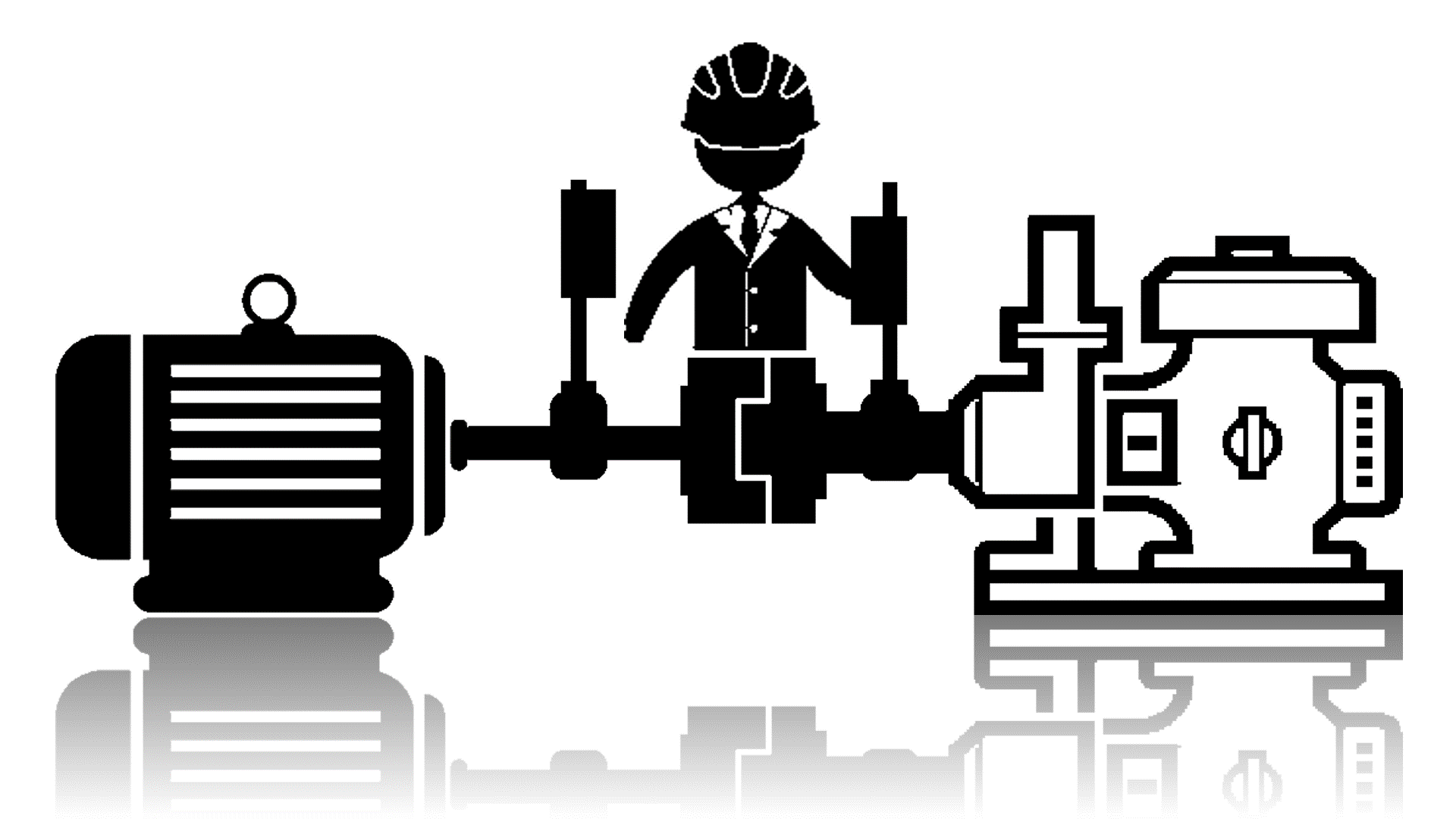 Curriculum
9 participants maximum -per class
All lasers, demonstrators, equipment and manuals provided
Taught by expert trainers with decades of maintenance experience on all types of industrial equipment
Significant hands-on training time
Instruction in all aspects of shaft alignment tools and methods:
Using dial indicators, using laser alignment systems, pre-alignment, offset and angularity, tolerances, the Verti-Zontal Compound MoveTM
Who should attend this Class
Those who need to perform alignments accurately and efficiently
Both fresh and experienced maintenance professionals
Those who need to reduce maintenance costs and parts replacement
Anyone who wants to continue with their alignment knowledge by taking our Alignment Masterclass after Shaft Alignment Best Practices
Cost & Schedule
The cost of our Shaft Alignment Best Practices class is _____ per head We offer this class several times throughout the year, so there is sure to be a set of days that will work for your busy schedule.
Location: Rabale, Navi Mumbai – India (also available at Your Facility)
Other Training Sessions By Rokade Group