Company Profile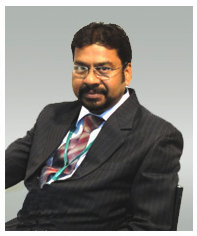 Mr. H .S. Rokade
Director Of ROKADE Group of Companies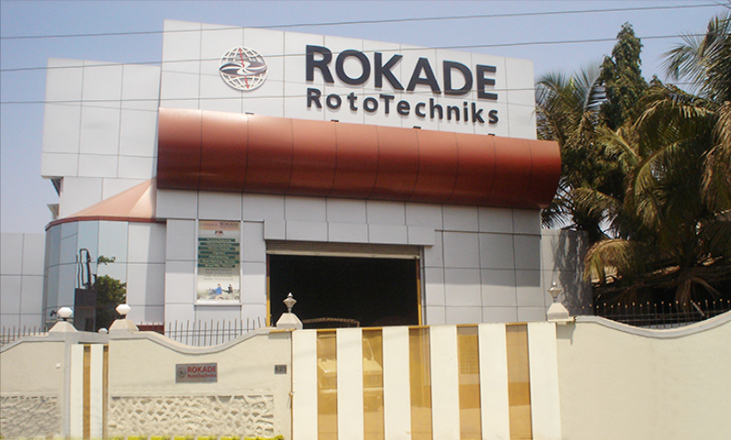 How We Started
ROKADE Group of Companies, an ISO 9001:2015 Certified Company, is one of the un-disputed leaders in the field of Vibration consultancy and Dynamic Balancing Services, for over 25 years.
Our beginning has been very humble, when Mr. H .S. Rokade started as a Proprietor with a very small Dynamic Balancing Machine installed in a rented place and assisted with just one technician.
How We Progressed
As a visionary and his quest for progress, Mr. H.S. Rokade dedicated his full energy in the business. The journey over the 25 years has been quite challenging, but exciting and the Company has now reached up to the present stage with small and large Facilities which are equipped with world renowned and advanced Machines.
Over the years, the Group has made an indelible mark in the field by rendering efficient Services to wide spectrum of discerning Clients in almost every Sector of Industries, both in India and abroad.
The galaxy of our Clients is a testimony of their satisfaction and confidence reposed in us by availing our Services from time to time.
Where We Stand Now
We are fully equipped with state of the art technology that are available in this domain.
Besides, our Engineers hold expertise in working on different Machines and Jobs, and are capable to tackle any critical Jobs. This is one import factor that sets us apart from others in the domain.
We have installed various Models of Machines for Balancing of any type of Rotors, weight upto 30 Tons. We have the correct Balancing Machines, irrespective of the size of the Rotors.
When the Clients' Balancing need is only one number or batch of Rotors, we are the right place to get the precision Balancing done.
Our qualified, trained and experienced personnel ensure that all Jobs are executed in a highly professional manner to the fullest satisfaction of our Clients.

We consider our team as the core strength of our Group. We take every possible measure to ensure that we employ only the best talents, who are expert in the field of Vibration Consultancy, On-site Balancing and Laser Alignment Jobs.
Our team ensures that equal importance is given to the Group's set goals, Clients' requirements and the undertaken Jobs. This guarantees that we attain highest level of Client satisfaction.