Dynamic Balancing Training
Dynamic Balancing Training
Description
In the hands-on Dynamic Balancing training course, the participants will learn how to operate, handle and properly identify the unbalance as well as perform single and two plane field balancing on In-House Balancing Machine.They can understand the selection between Addition / Removal Correction method and selection of Single / Two Plane depending upon the Job type. Also, Interpret and evaluate published ISO codes of practice, International Standards and Specifications for balancing tolerances Further, training will be given on world renowned and technologically up-dated Balancing Machines.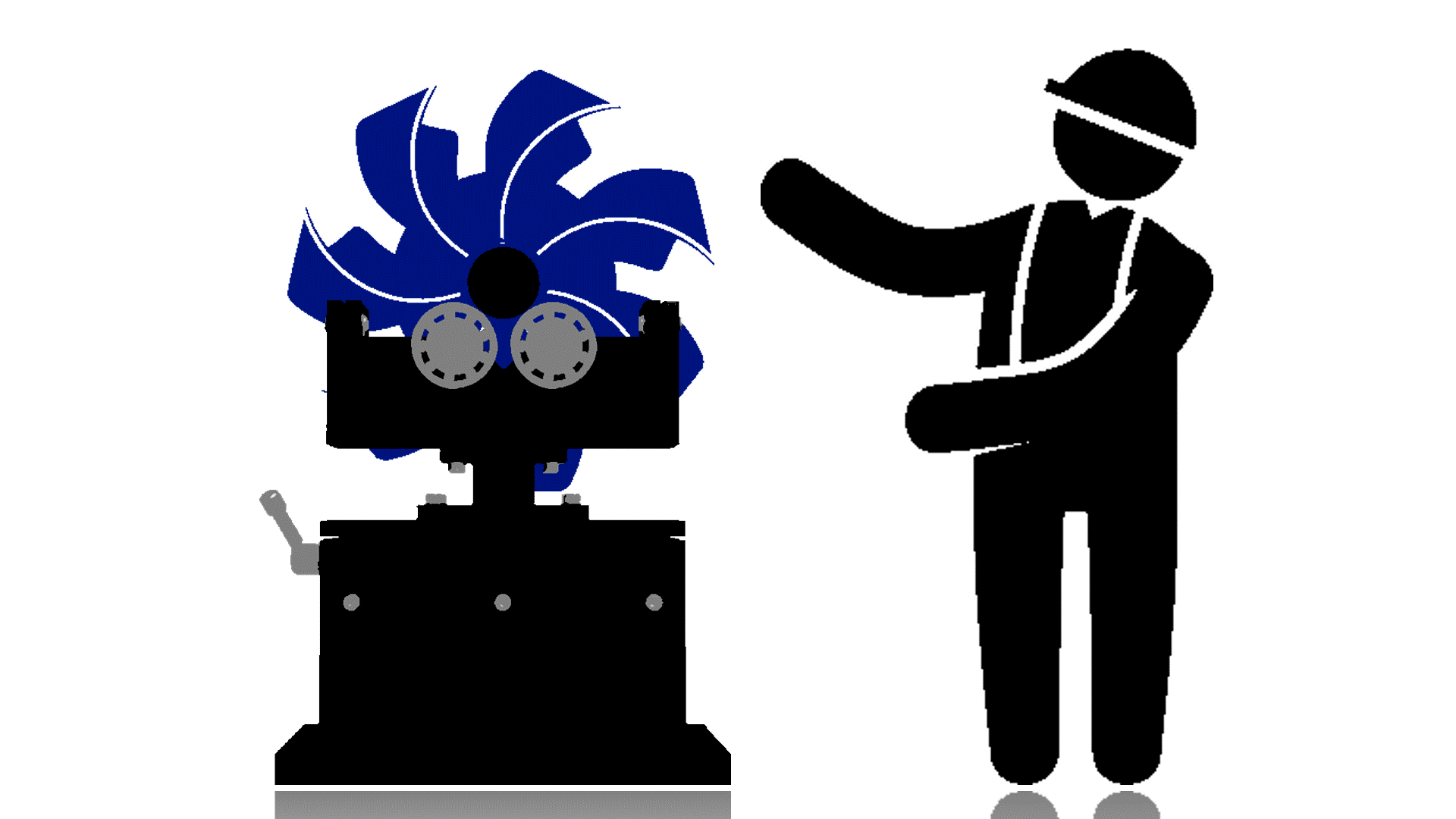 Curriculum
Taught by expert trainers with decades of maintenance experience on all types of industrial equipment and hands-on experience.
Significant hands-on training time
Instruction in all aspects of using balancing:
Types of unbalance, how to measure unbalance, how to correct unbalance, single and two plane balancing, and balancing troubleshooting tips
Who should attend this Class
Those who have In-House Dynamic Balancing Machine installed at their Shop floor.
Those who frequently need to balance rotating equipment
Those who need to balance machines accurately and efficiently
Both fresh and experienced maintenance professionals
Cost & Schedule
Location: Rabale, Navi Mumbai – India.
Other Training Sessions By Rokade Group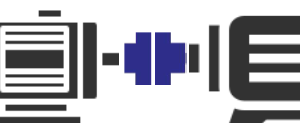 Shaft Alignment Training
In this session, our expert trainers will teach faster and more efficient shaft alignment methods. The curriculum covers all aspects of the alignment process, such as pre-alignment steps, couplings, various alignment tools (both dials and lasers)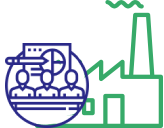 Onsite Training
Onsite training refersto our expert trainers visiting and teach at your facility, located anywhere in India. Participants will have the opportunity to learn aspects right from the basics of Condition Monitoring,..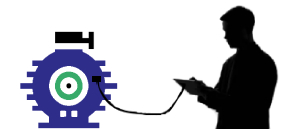 In Situ Balancing Training
In this class, our qualified and well experienced personnel will cover aspects like unbalance, single plane and two plane balancing, using different tools and equipment for balancing, and more.If balancing pumps, fans, and other machines is part of...